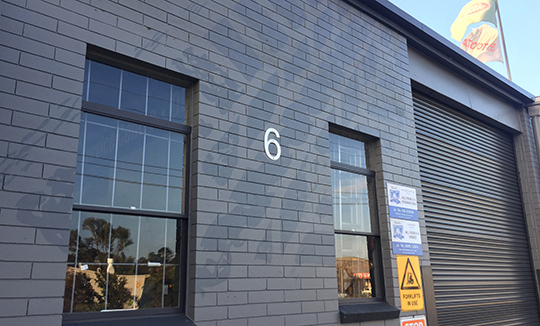 2009 saw the begining of renovations to the Royal Federal Hotel, Braxton.
Established in 1899 the hotel has a rich history of days gone.
The town of Braxton is 75km north west of Newcastle & the Northern gateway to the Huntery Valley Wine Country.

MG Signs are proud to have helped the RFH over the years.
When we were asked to design & manufacture some old style signage for the RFH we jumped at the chance.

Included in the work was a 1.8m high hand carved double sided 23.5 crt guilded building sign.

Glass & Wrought iron blade signs. Guilded & hand painted.

Hand signwriten menu board & Bistro.

Canvas prints & acrylic mounted black & white photos & many more signs.